On April 20, 1871, President Ulysses S. Grant signed one of the most important civil rights laws in U.S. history: the Ku Klux Klan Act. Section 1 of that law – known today as 42 U.S.C. § 1983 – empowers individuals to sue state and local government officials who violate their federal constitutional rights. The law was aimed at protecting Black Americans from white supremacist violence and murder in the postbellum South.
Section 1983 was invoked by the plaintiffs in Brown v. Board of Education (you can see the Act cited by its date) when they challenged school segregation 70 years ago. ACLU offices nationwide continue to use Section 1983 today to defend and advance the rights of all people.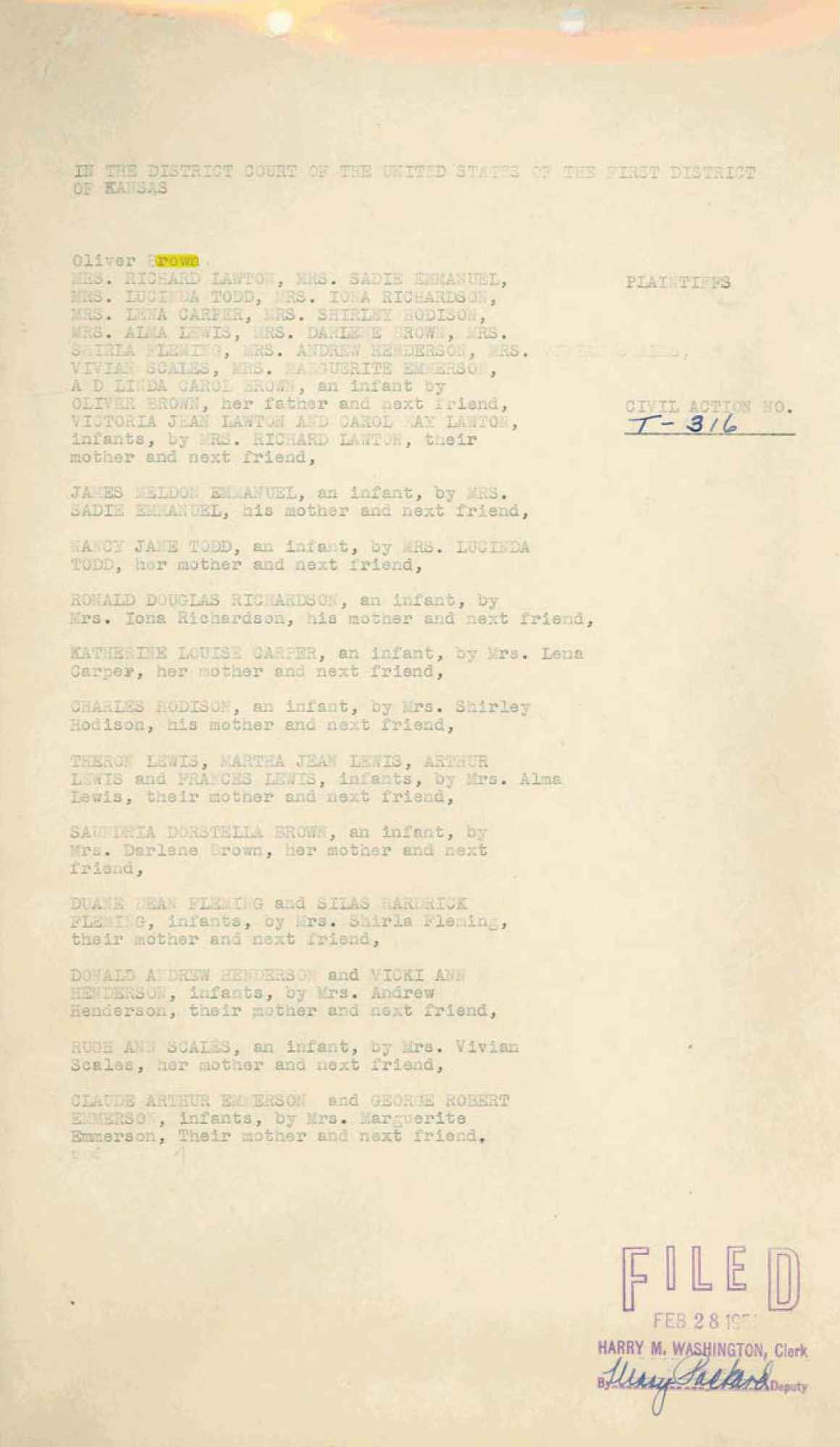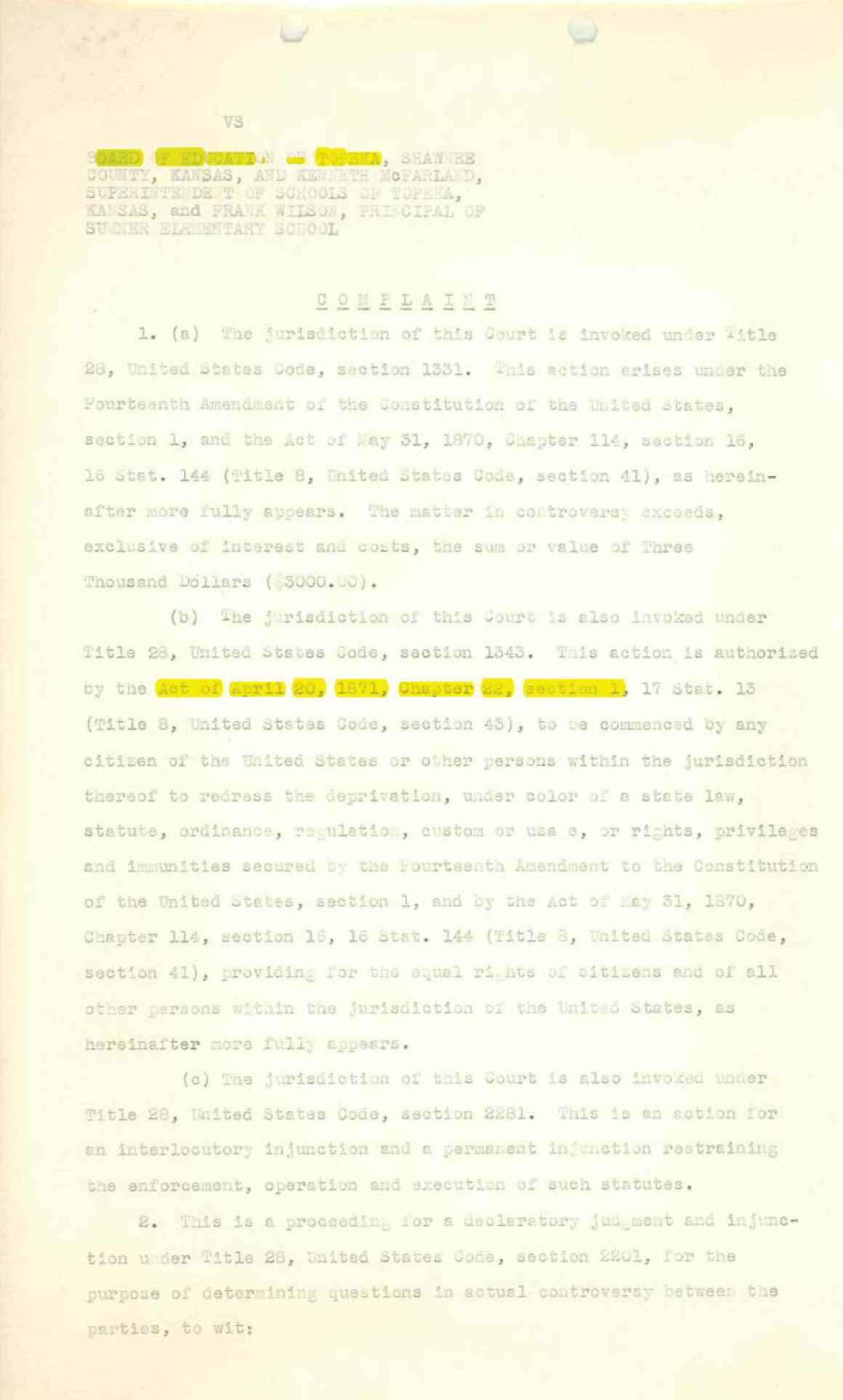 In D.C., we've used it to challenge unconstitutional arrests and excessive force against demonstrators, failure to protect mental-health hospital patients from exposure to the COVID-19 pandemic, and unreasonable searches of people and property by the police. And we continue to fight to ensure that the law isn't watered down with made-up immunities that give a free pass to government officials to violate the Constitution.
So today we wish a happy sesquicentennial to Section 1983, recognizing that its monumental task of securing constitutional rights for everyone remains a work in progress.