Defending civil liberties and civil rights effectively requires bringing together people from various backgrounds who believe in the power of action to create a more perfect union. On September 29, 2021, five ACLU-DC members joined the affiliate's Board of Trustees who will help us in our mission to protect, preserve, and expand the civil liberties of all residents of the District. They bring a commitment to civil liberties in the District and extraordinary expertise and diversity of new perspectives. The new Board members are:
Amber Harding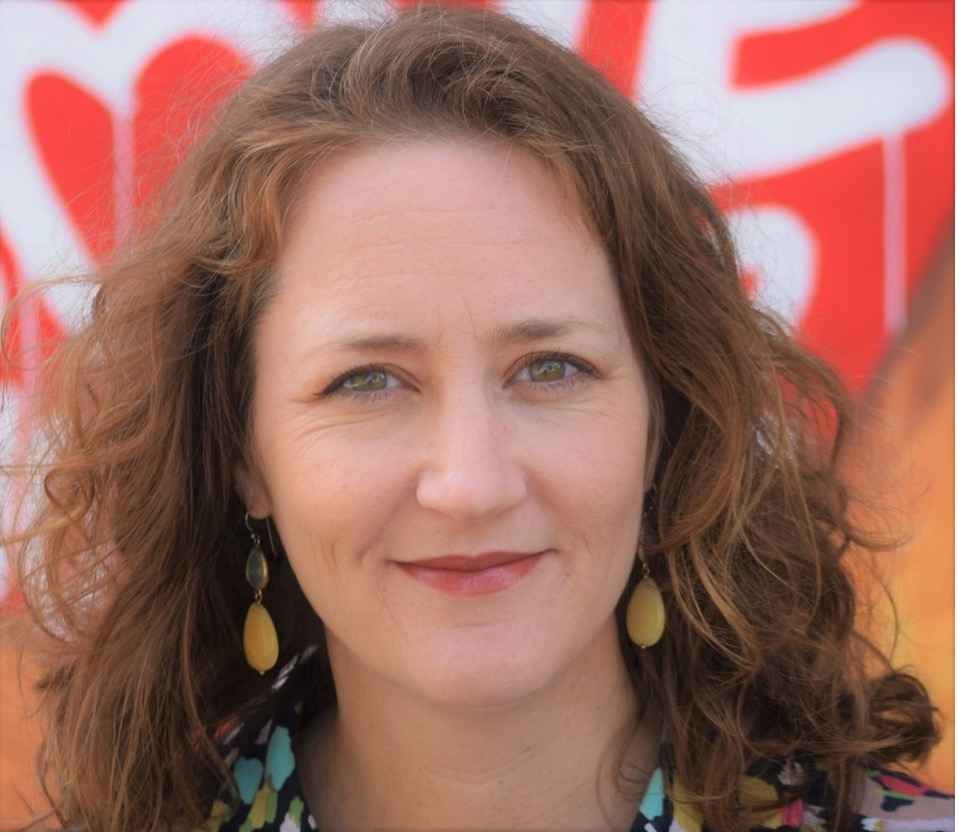 Amber W. Harding is an attorney who leads systemic reform efforts at the Washington Legal Clinic for the Homeless. There, she focuses on increasing investments in deeply affordable housing, lowering barriers to rental housing, and ensuring that housing and shelter programs are accessible, dignified, and low-barrier. In addition, Amber co-teaches a class at Georgetown University Law Center on homelessness, poverty, and advocacy strategies and is on the steering committees for the Way Home Campaign and the Fair Budget Coalition.
Sherry Hiemstra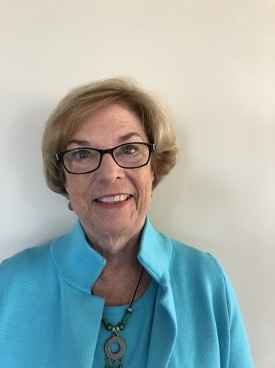 Sherry worked for more than 15 years as a policy analyst and manager across several federal government agencies in Washington, including the Administration on Aging, the U.S. Commission on Civil Rights, and the Environmental Protection Agency. She also has served on the Boards of several non-profit organizations focused on improved health care, support for individuals and families experiencing homelessness, and efforts to eliminate homelessness.
Renée Hutchins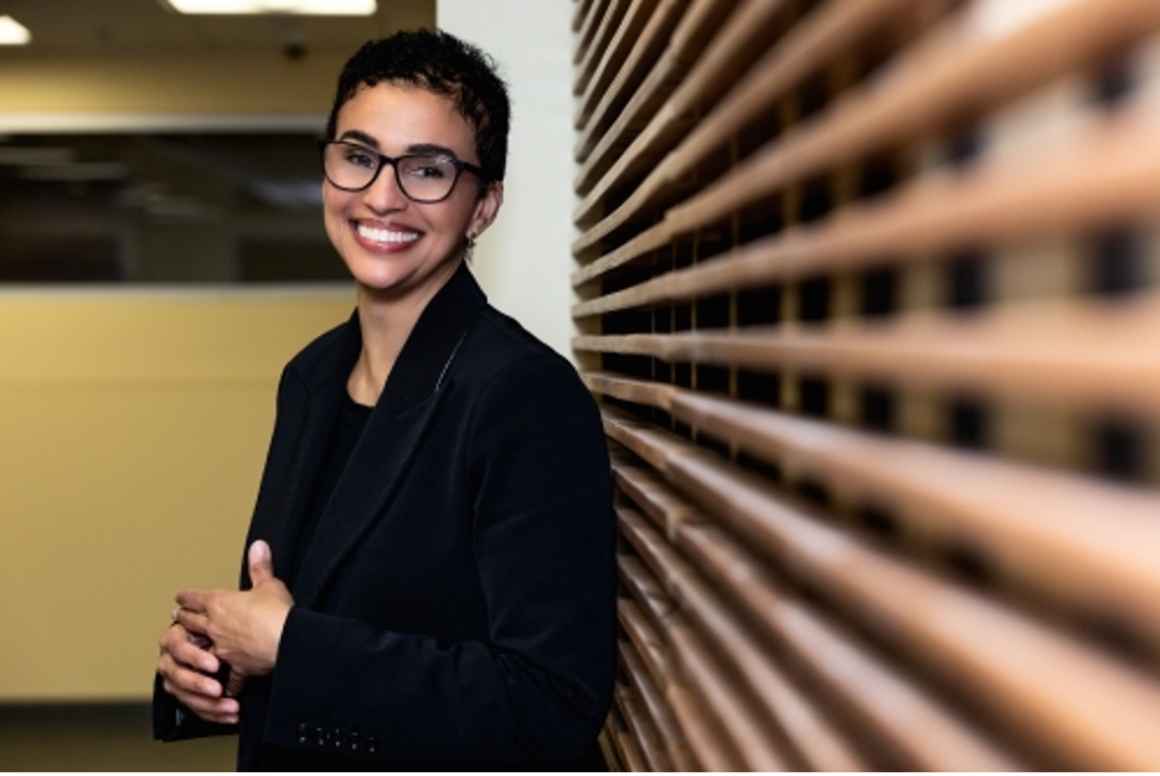 Renée is Dean and Rauh Chair of Public Interest Law at the University of the District of Columbia David A. Clarke School of Law (UDC Law). She is honored to lead the only public law school in the nation's capital, a school that houses the #6 ranked clinical law program in the country and one of just six HBCU law schools in the nation. In addition, Renée serves on the Board of Trustees of the Maryland Office of the Public Defender and was a former member of the ACLU of Maryland's Committee on Litigation and Legal Priorities.
Devi Rao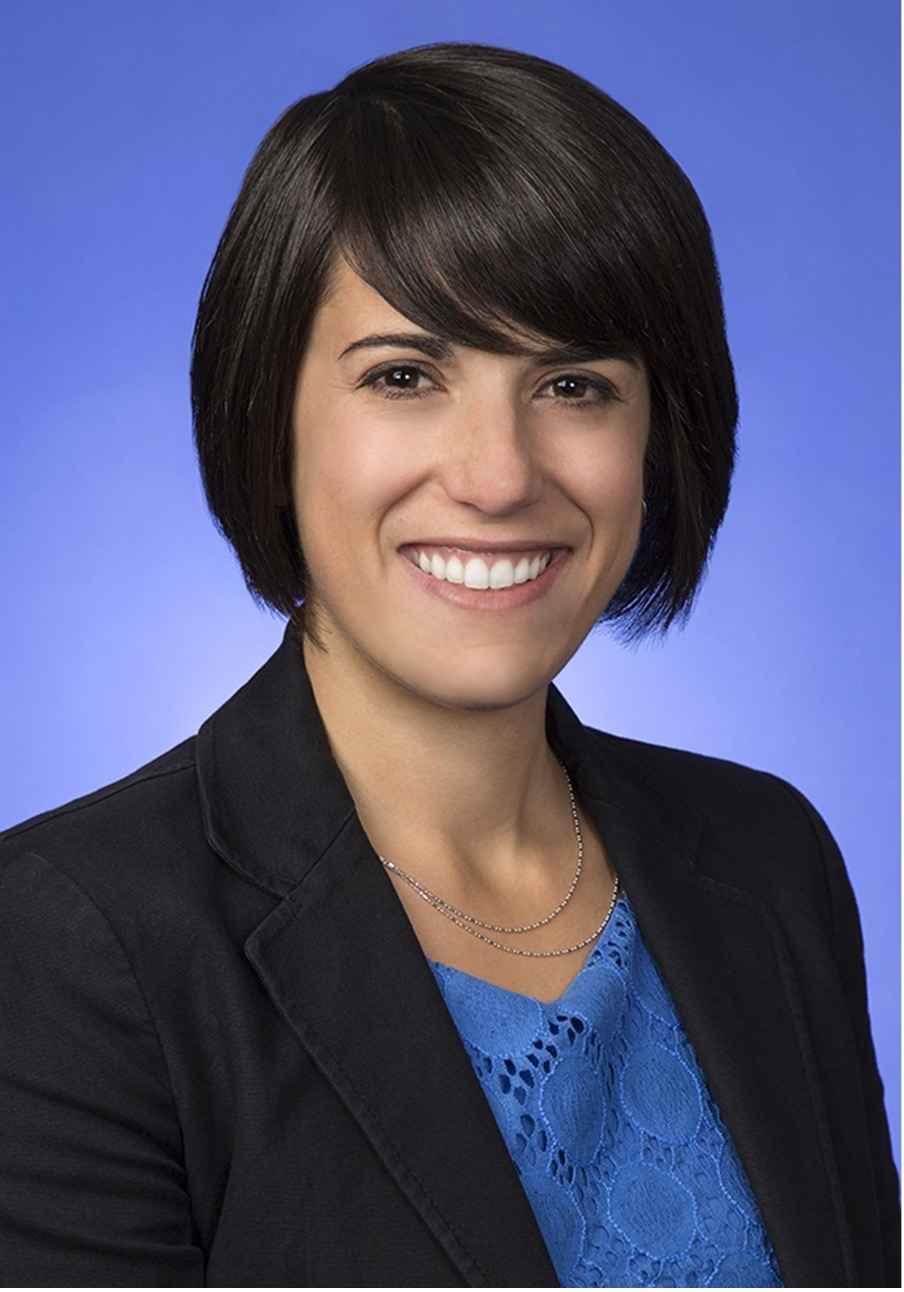 Devi is an attorney at the MacArthur Justice Center. She works on criminal justice issues and on behalf of incarcerated people and individuals whose constitutional rights have been violated, including by law enforcement. She previously worked at the National Women's Law Center, advocating on behalf of girls and LGBTQ+ students. While in private practice, Devi frequently worked alongside the ACLU on issues involving the rights of transgender individuals, reproductive rights, and housing discrimination.
Victoria M. Rodriguez-Roldán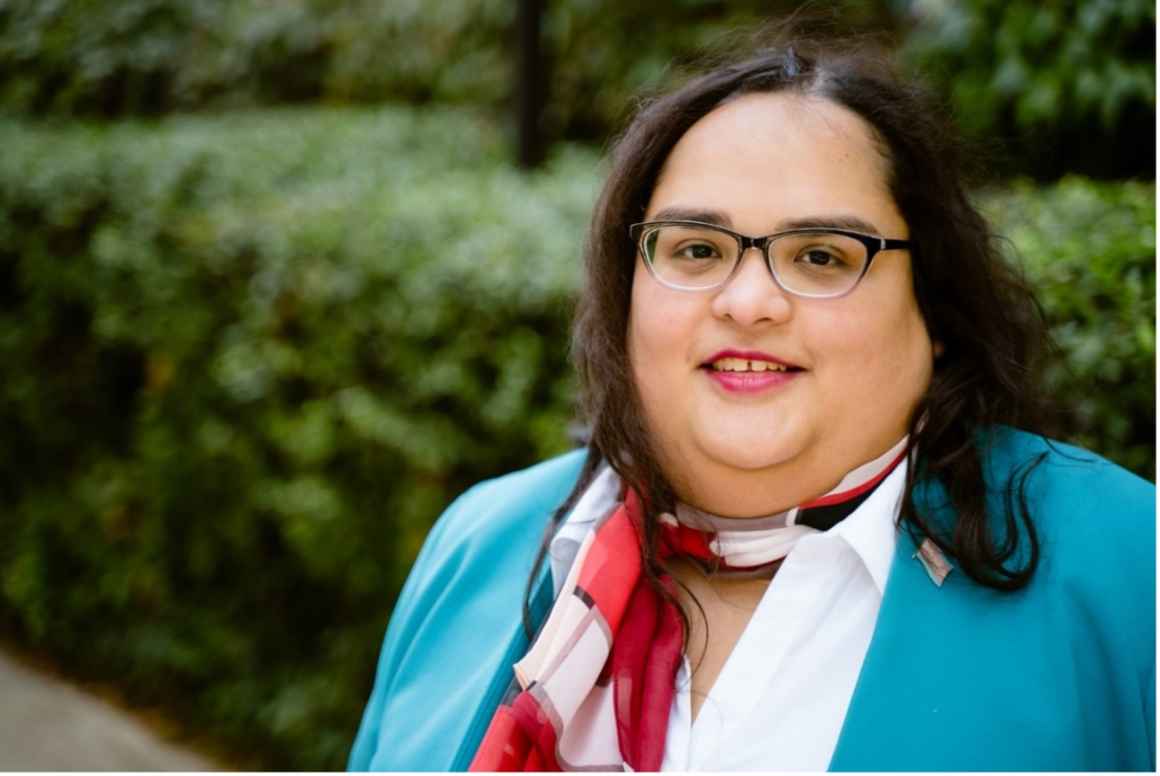 Victoria is the Senior Policy Manager for AIDS United. She works on issues affecting people living at the intersections of transgender identity, disability, and mental illness through a social justice lens. Before joining AIDS United, she was senior policy counsel at the National LGBTQ Task Force, where she led the Trans/GNC Justice Project and the Disability Justice Project. She currently serves on the board of directors of multiple disability, LGBTQ, and social justice non-profit organizations.
In addition to these new members of the Board of Trustees, four Board members were re-elected: Scott Greytak, Charisma Howell, Heidi Tseu Goulet, and Philippa "Flip" Strum. Hear from our newest Board members, as well as get updates from staff, in the recording of our annual membership meeting. Click here to see the video.
For a full list of ACLU of District of Columbia's Board of Trustees, go to: https://www.acludc.org/en/about/board