The people nominated to the ACLU-DC Board by the Nominations Committee are:
Laura Arandes
Deborah Carliner
John Davis Malloy
Marc Eisenberg
Claudia Gordon
Pranav Nanda
Saleema Snow
James Weingarten
Laura Arandes
As a Puerto Rican raised by two women, I have seen firsthand the variety of ways in which discrimination and prejudice can tangibly impact people and communities. As a result, I have devoted my life and career to confronting discrimination and inequity.
I have long been interested in the model and mission of the ACLU. As a law student, I interned with multiple ACLU affiliates and projects, including the Washington Legislative Office, the Reproductive Freedom Project, the ACLU of San Diego, and the National Security Project. I worked on a variety of important issues, including challenges to executive overreach during the so-called "War on Terror" and advocacy against repressive and unconstitutional proposed immigration legislation.
After law school, I clerked for the Honorable Martha Craig Daughtrey on the Sixth Circuit Court of Appeals and the Honorable Gladys Kessler on the District Court for the District of Columbia. I then spent five years litigating with civil rights firm Relman Colfax and two years litigating at Civil Rights Corps. My experience included litigating cutting-edge civil rights cases across the country related to fair housing, fair lending, public accommodations, education, prosecutorial overreach, the criminalization of poverty, and policing. Last fall, I joined the Consumer Financial Protection Bureau as Senior Enforcement Counsel.
I have devoted my life and career to the promotion of civil rights and civil liberties, and I believe my personal background and professional experiences allow me to meaningfully contribute to the ACLU DC Board of Directors.
---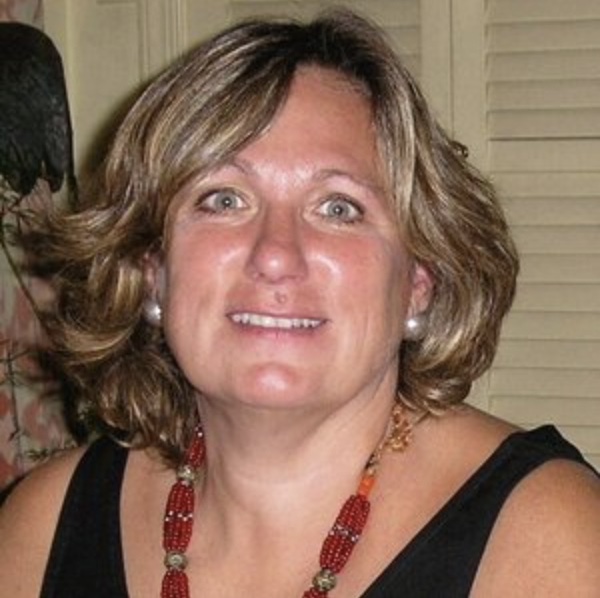 Deborah Carliner
I am deeply honored to be re-nominated to the Board of the ACLU-DC. I have been Board President, Vice President, and Chair of the Search Committee and served on the Executive Committee. I am currently on the Legal Panel and the Governance Committee.
My life has been bracketed by the ACLU: at one end, by my father, David, who was a founder and the first chair of the ACLU-NCA, and at the other, by my grandchildren, whose births we celebrated by giving them lifetime memberships in the ACLU. My daughter worked for the ACLU of Southern California, and my son was a plaintiff in the ACLU-NCA's teenage curfew lawsuit.
I was staff attorney of the ACLU of Georgia when ACLU members and staff were viewed with the deepest suspicion in Atlanta. A native Washingtonian and graduate of Cornell University and Boston University Law School, my professional life has also included time as a staff attorney at the EEOC and at the FTC, where I implemented a consent decree concerning race discrimination, and as an attorney-investigator for the Ethics Committee at the American Psychological Association, where I looked into cases of psychologists who participated in questionable military investigations.
I am active on the Board at Mosaic Theater, a theater born out of a desire to present plays with no censorship, and was its first President.
From all this has come a passion for civil liberties. I would be honored to be re-elected to the Board, where I would look forward to continuing my work with others to advance the ACLU's goals, which are of paramount importance to this city, the region and the country
---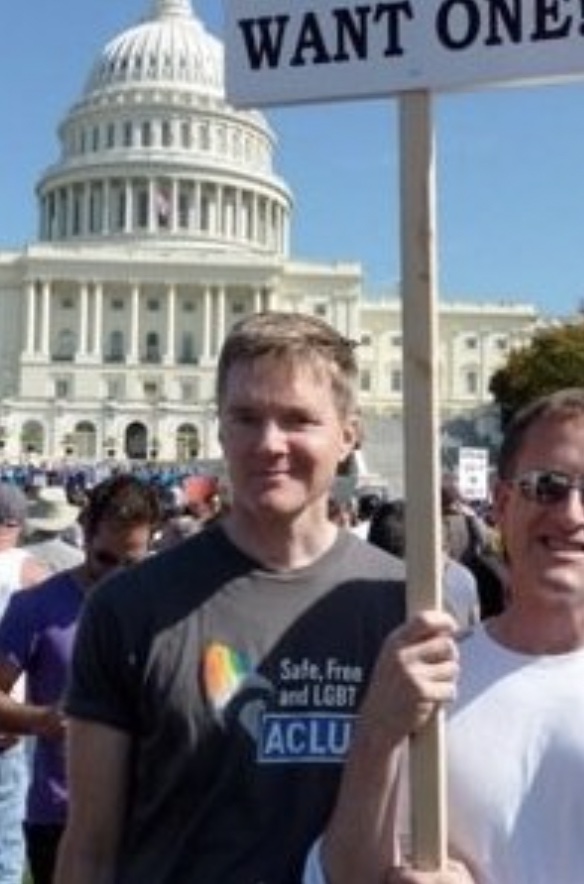 John Davis Malloy
Since joining the Board in 2012 I completed a term as Vice President and currently serve on the Legislative and Personnel committees and on the Legal Panel.  I am proud of introducing a policy to bring economic justice and professional structure to our intern program.  I am an ardent ambassador for ACLU and bring the perspective of diverse partners and allies to the affiliate.  
I am a native of the District of Columbia and an alumnus of its public schools.  My instincts for justice draw from long-time identity among intersecting local communities: as a target of police LGBTQ abuse, as a government employee whose writing was censored, and as the advocate for a family member incarcerated in the mental health system.
My most gratifying professional work has advanced both free expression and voting rights.  As legal director of Washington Area Lawyers for the Arts I ran a free advice clinic for an array of artists (including the creator of "Sooner or Later Everyone Needs the ACLU" [https://robbieconal.myshopify.com/products/sooner-or-later-everyone-needs-the-aclu]—my daily motto as an ACLU member.)   I observed there first-hand how disempowered minorities most of all are chilled by incursions on speech.  I now lead WALA's amicus advocacy program.  I sit on the steering committee of the Free Expression Network, 65 organizations, including ACLU National, dedicated to First Amendment values.  For the Lawyers Committee for Civil Rights Under Law I supervise teams of volunteer attorneys fielding reports of barriers to the ballot.  It reminds me constantly of how small details of process have huge consequences for fundamental rights.  
ACLU-DC is, with eff promise ort, rising to this moment's challenges to civil liberties and the disruptions of the pandemic.   I , if elected, to collaborate with our outstanding staff, board, and entire community toward a more perfect union.
---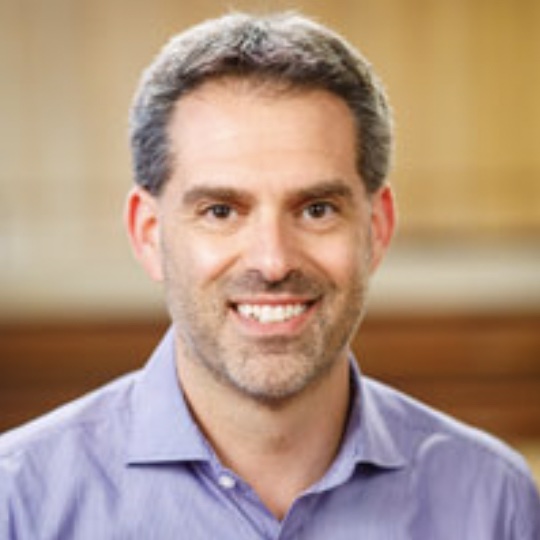 Marc Eisenberg
I am honored and excited to be nominated to join the board of the ACLU-DC. I have lived in Washington DC since 1990, I've been a member of ACLU since Marion Barry was mayor, and I've never felt greater urgency to protect our civil liberties. I'm eager to do more to fight for voting rights, immigration rights, housing rights, LGBTQ+ rights, free speech, prison reform, and racial justice for our neighbors and all Americans – and statehood for DC.
I'm eager to connect my passion for protecting our civil rights with my experience in growing a strong non-profit. Running a top quality performing arts organization has prepared me for ACLU board membership in several ways, from fundraising to engaging the community to bringing staff, board members and others stakeholders together to implement strategic plans. Under my leadership, our nonprofit orchestra has more than tripled our number of annual performances, established an award-winning educational program for thousands of DC public school students, and increased our operating reserves by 2,500%. We annually serve 10,000 people of all ages, 60% participating free of charge. In 2020, DataArts identified the Bach Consort as the second-highest performing music organization among thousands of organizations nationally.
I've served on the board of directors of Culture Capital and co-founded ArtsAction DC, where I successfully advocated for arts funding in the Wilson Building. In 2021, I was selected to attend Harvard Business School's Strategic Perspectives in Nonprofit Management program.
ACLU protects our rights, our diversity, and our democracy, and these are all under attack. I want to protect the people of DC, including my own two small children by helping make ACLU-DC as strong as possible. Thank you for your consideration.
---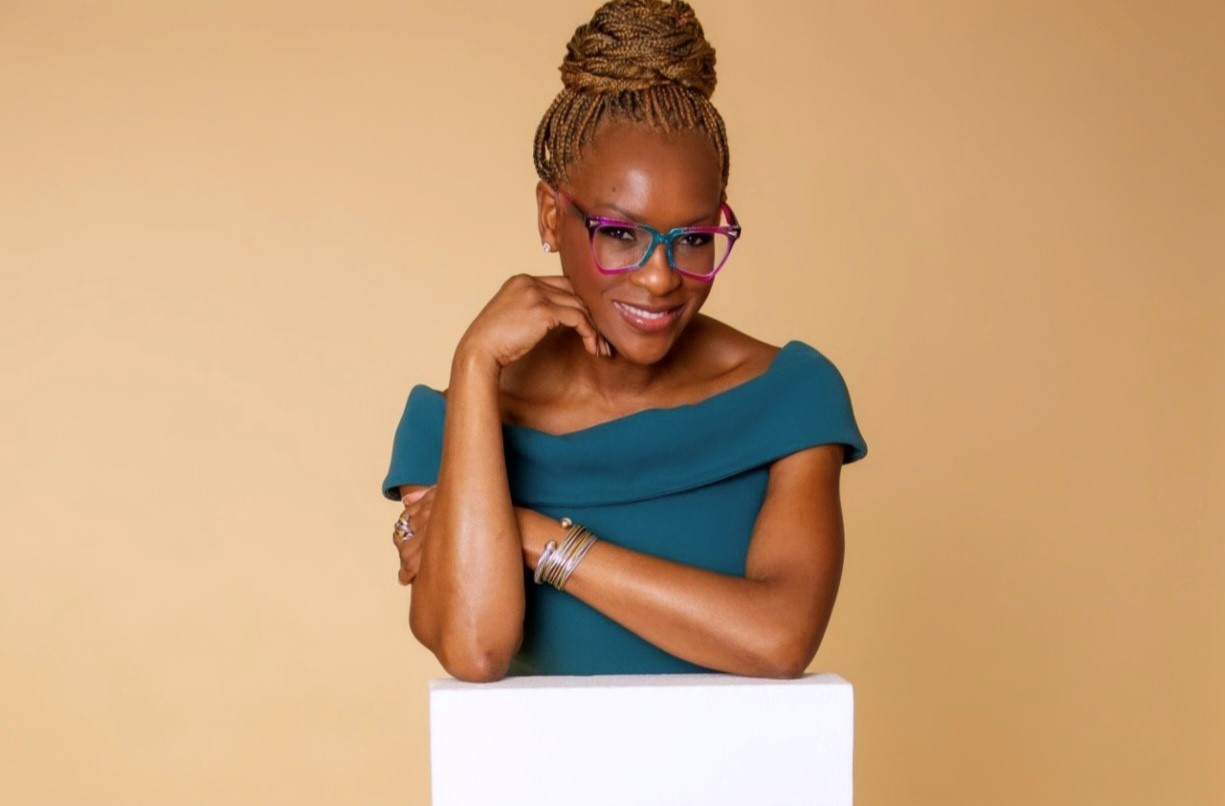 Claudia Gordon
Claudia is Senior Accessibility Strategy Partner with T-Mobile's Diversity, Equity, and Inclusion team. In this role she drives enterprise-wide strategies for a disability inclusive culture and an accessible plus equitable work environment. She previously served as Senior Manager for Government and Compliance with T-Mobile Accessibility, a business unit that offers accessible communication products and services for customers with disabilities, including individuals who are Deaf, DeafBlind, or have a speech disability. A native of Jamaica, W.I. plus graduate of Howard University and the American University's Washington College of Law, her nearly 30 years career includes senior leadership positions with the National Council on Disability, the National Association of the Deaf Law and Advocacy Center, and the U.S. Department of Homeland Security. During the Obama Administration, Claudia served as the Chief of Staff for the U.S. Department of Labor's Office of Federal Contract Compliance Programs and the Associate Director of Public Engagement for the White House Office of Public Engagement. Claudia is a dedicated advocate for people with disabilities who specializes in creating a world that allows them to feel seen, heard, valued, and included. For her unrelenting commitment to her work, Claudia has been recognized by the American Association of People with Disabilities, Google, AT&T Humanity of Connection, National Disability Mentoring Coalition, National Association of the Deaf, National Black Deaf Advocates, and The Root 100.  
---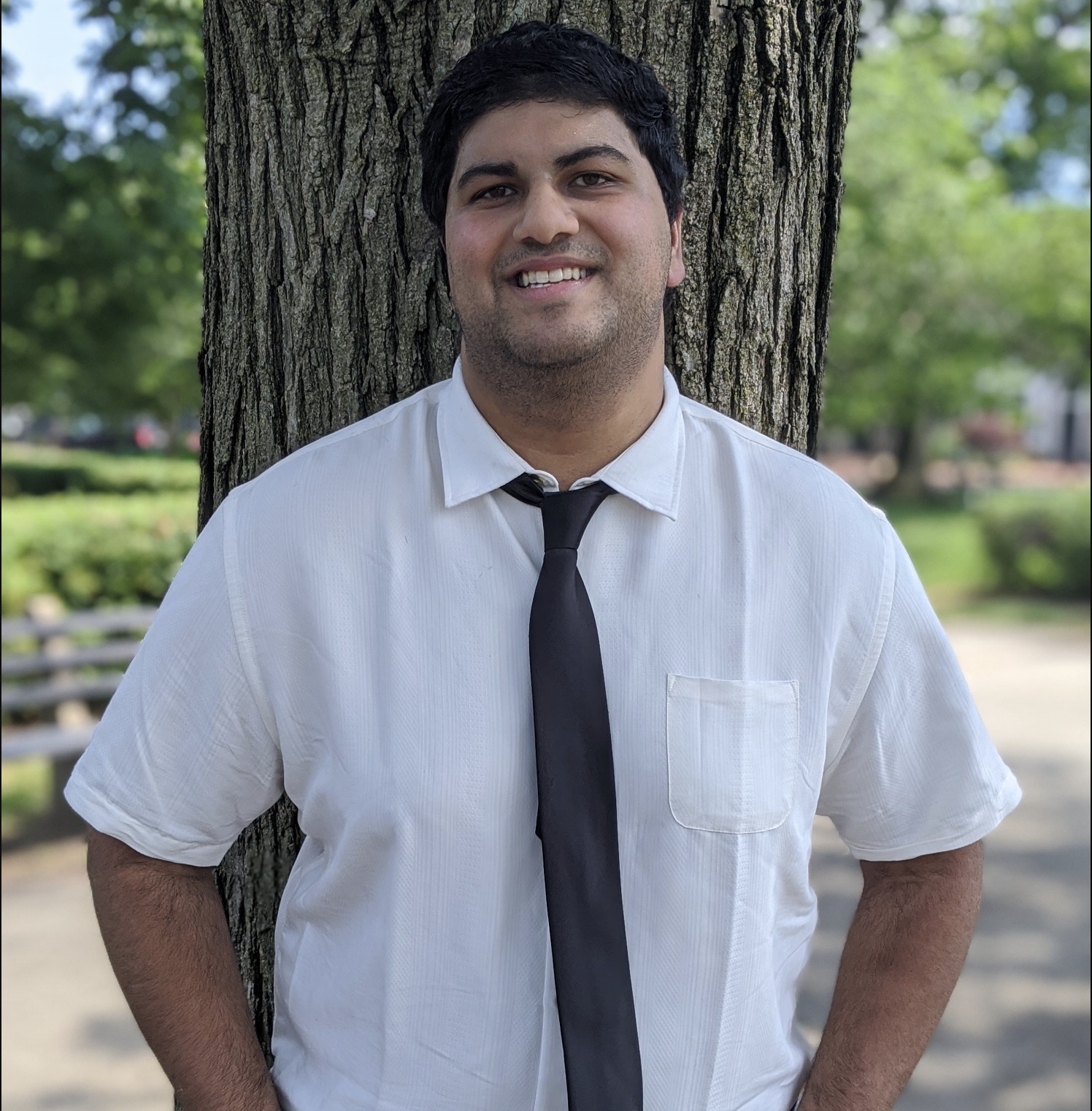 Pranav Nanda
I am honored and excited to be nominated to join the board of the ACLU-DC – an organization I have believed in and supported for many years. Throughout my young career, I have worked to create a more equitable, just, and thriving society for all – especially for those in our community who systems and institutions were designed to work against. I started my career as a High School Social Studies teacher and am currently entering my third year at Georgetown Law School. After law school, I plan to become a youth public defender to ensure that all young people within the legal system are treated like kids with the care and support they deserve.
Over the past three years, I have worked with various coalition partners in Washington D.C., including the ACLU DC, on issues focusing on educational equity, public safety, and criminal legal reform. I helped develop and secure funding for the DC Safe Passage Program, supported initiatives to decenter MPD and center the community in our approach to public safety, and helped advocate for increases in funding to support our students and educators. I have served as the local legislative lead for the DC Chapter of Moms Demand Action, the policy co-lead for the DC Education Coalition for Change, and a founding/lead organizer for Serve Your City/Ward 6 Mutual Aid. As a founding and lead organizer of Ward 6 Mutual Aid I have spearheaded our Back-to-School Bash initiative which has provided over 1,500 students with comprehensive back-to-school supplies & 1000 students with digital devices over the past two years.
I am grateful for the opportunity to use my experience as a former educator, aspiring public defender, and community advocate to support and contribute to the amazing work being done by ACLU DC. 
---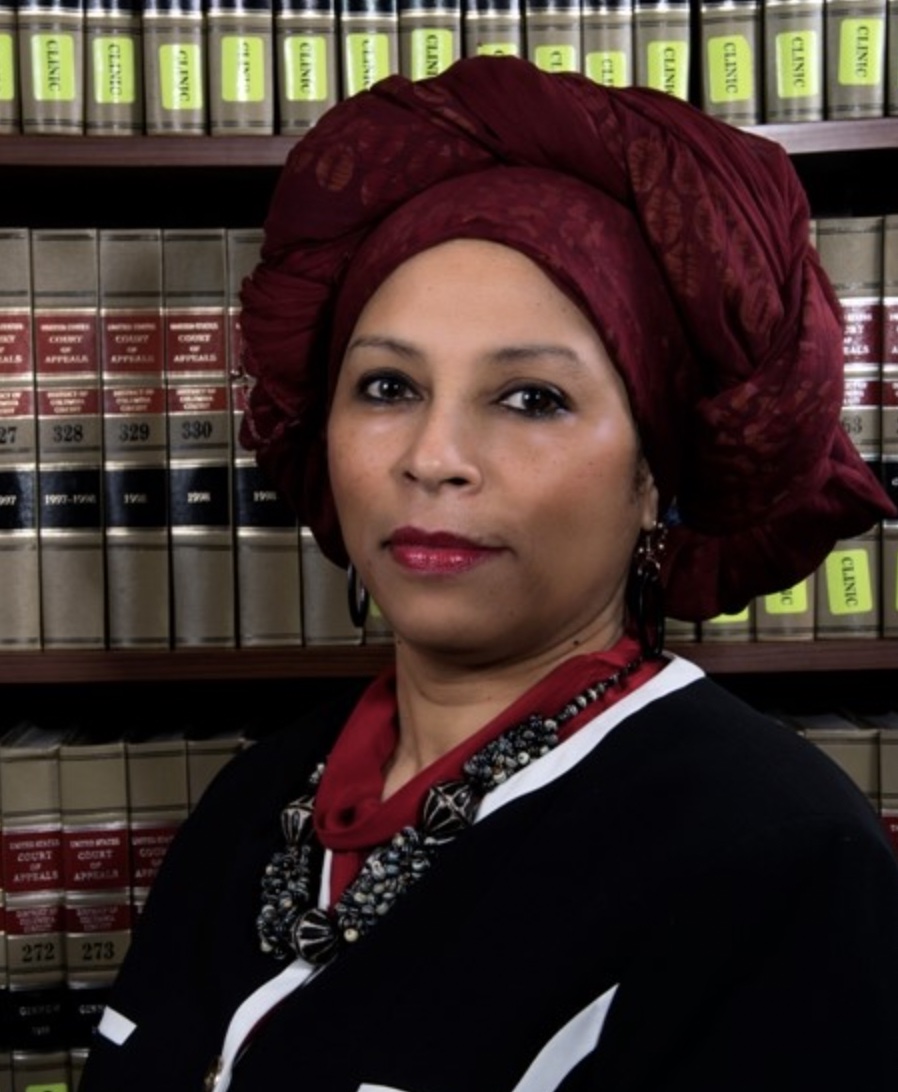 Saleema Snow
The law is frequently the enemy of the oppressed. The ACLU steps up to the plate for our communities. It was the ACLU of D.C. that challenged the no-fly list—a list that infringes upon Muslims' right to interstate travel. It was the ACLU of D.C. that vigorously litigated against DCHA for violating the ADA.  And it was the ACLU of D.C. that boldly challenged federal officers unwarranted attack on Black Lives Matter protesters. As a Black Muslim woman, these fights, and many more, are the core of why I became a lawyer and law professor. Thus, I am enthused by the prospect of serving on the ACLU of D.C. board and supporting its critical work.  
My legal career has been dedicated to representing those most under the thumb of the system. I am a professor of law and the newly appointed director of the University of the District of Columbia David A. Clarke School of Law's Youth Justice Clinic.  
Before entering academia, I practiced for over sixteen years as a legal services attorney. I began my legal career at the Neighborhood Legal Services Program and later transitioned to Georgia Legal Services. As Director of Legal Services at Advocates for Justice and Education, I represented District of Columbia students in school disciplinary and special education hearings, working to dismantle the school-to-prison pipeline.  
My prior board service includes President of the National Association of Muslim Lawyers and President of KARAMAH: Muslim Women Lawyers for Human Rights.  Locally, I have served on the boards of the D.C. Bar Board of Governors, the Capital Area Muslim Bar Association, and the Frederick B. Abramson Foundation.  
When sharing the board nomination with my human rights lawyer son, he mentioned, "Mommy this is big."  I agree with his sentiments, and I am thrilled by your consideration.  
---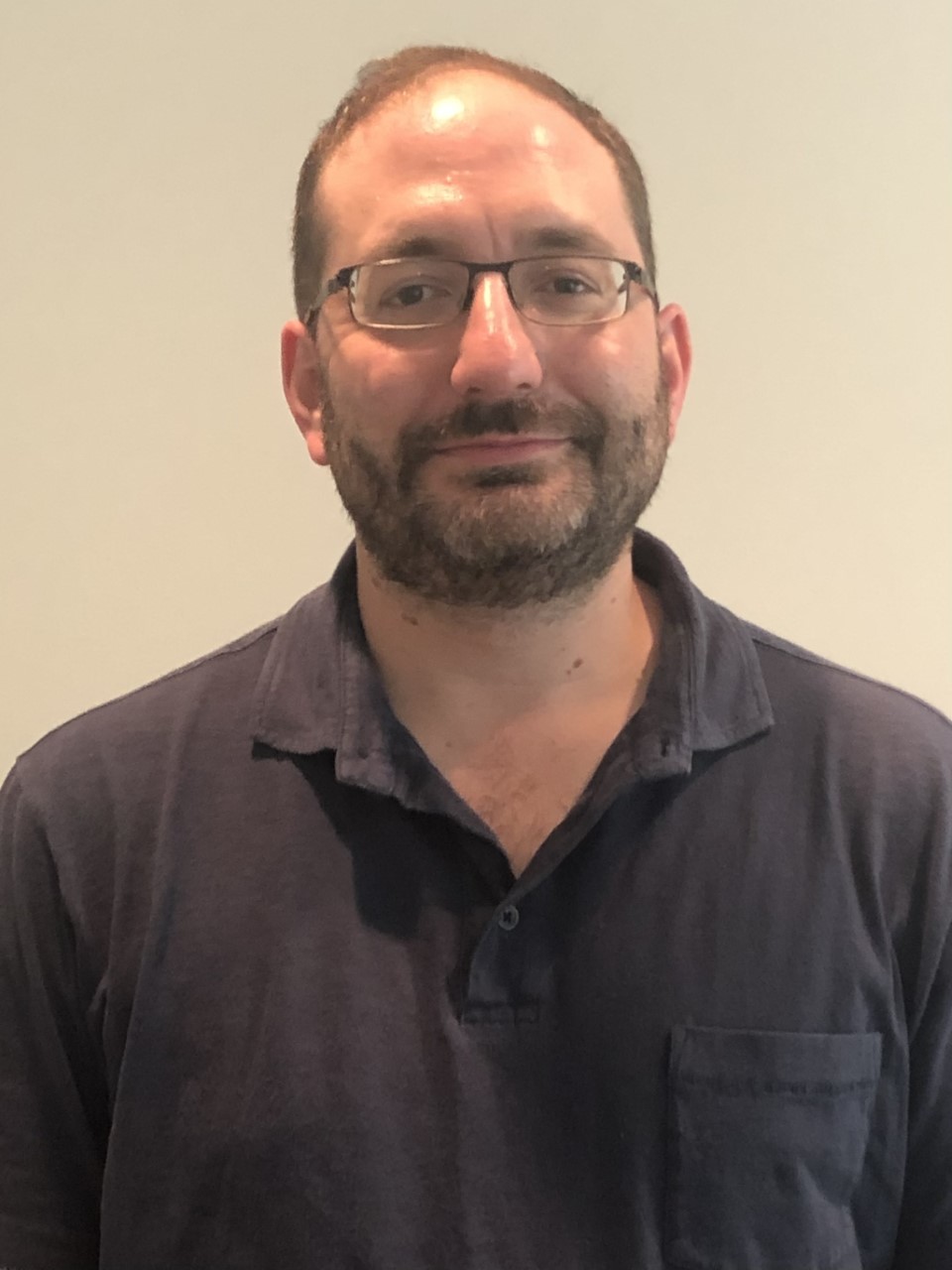 James Weingarten
It is an honor and privilege to be nominated to continue serving on the Board of the ACLU of DC. I have served as Treasurer of the ACLU of DC since 2017. In that time, the ACLU of DC has grown tremendously. ACLU of DC has hired more staff and is doing more work to fulfill its mission than I think anyone would have ever thought possible just a few years ago. As Treasurer, my focus is on ensuring that the Board has the information it needs to provide financial oversight and guidance for the ACLU of DC. I am incredibly proud of the work that the Board and Staff have done in the past several years to professionalize our finances. I am honored to help the affiliate allocate its resources effectively and responsibility in support of civil liberties. I am excited about the new opportunities and challenges for the ACLU of DC in the coming years.
In my non-ACLU life, I am a trial attorney with the Federal Trade Commission. In that role, I help lead cases the FTC brings to enforce the antitrust laws against unlawful mergers and anticompetitive conduct. I have lived in the District for fifteen years, my two children were born here, and my wife and I are very proud to be part of this community.